Jerzy Packowski
co-owner
Thanks to his 15 year culinary practice, Jerzy is an experienced gastro professional. He is a reliable partner with hospitable approach, willing to meet all your requirements. His aim is to run the restaurant in friendly atmosphere to make the customer feel always satisfied.
Tomáš Dolníček
chef
Tomáš has 20 years of experience in the field. He chose the profession of a cook because, in his words, he wanted to do a job where one uses both head and hands. After his apprenticeship, he worked in different restaurants in the Czech Republic. Eventually he got inspired to learn another language and went to England. There, as he himself says, he met his guru, who helped him realize that the beauty in cooking… is in the constant discovery.
After returning from England, he worked in the Czech Republic in restaurants focusing on French, Italian and Asian cuisine, among others.
He says: "I would like to bring the guests of Vittorio an experience of discovering new tastes, leaving them satisfied and full of impressions. I would be happiest when they return to us for this experience."
Martin Kolář
sommelier
19 years' experience in the finest restaurants has made Martin one of the most respected experts on gastro services in Brno. He likes wine, especially Italian. He enjoys working with people, which he considers to be his mission, while wine expertise became his hobby.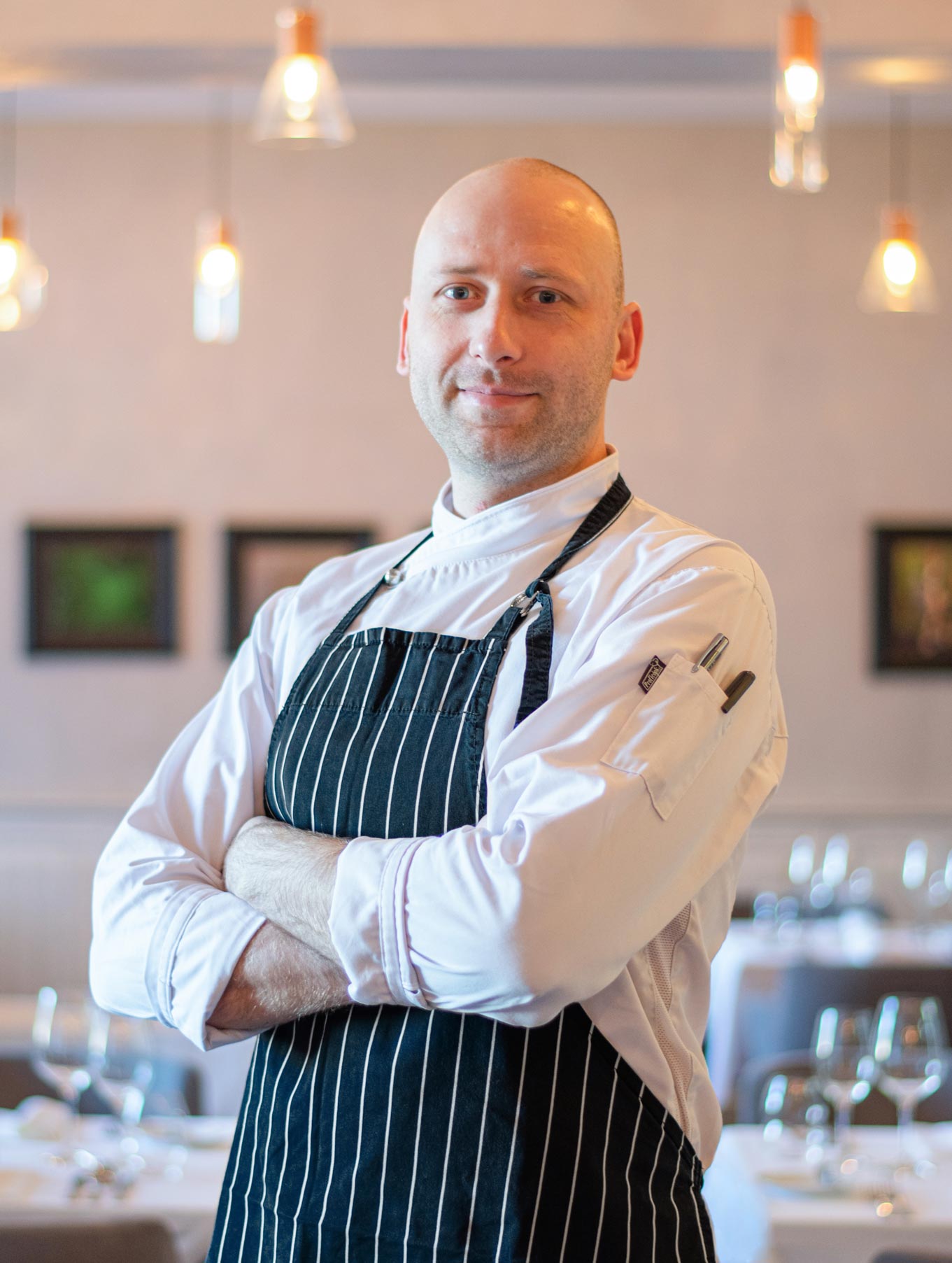 Vlasta Prchal
chef assistant
Vlasta's journey to Vittorio led through a number of top restaurants in Brno and Prague, where he gained experience in various European cuisines for 18 years. French cuisine is dear to his heart, but he gets most inspired by Italian cuisine. Now he is implementing his ideas in our restaurant. His honest approach to cooking is a role model for all the younger colleagues.
Pekařská 4
602 00 Brno
Czech Republic
Monday – Friday
11:00 a.m. – 11:00 p.m.
Saturday
12:00 a.m. – 11:00 p.m.
Sunday
closed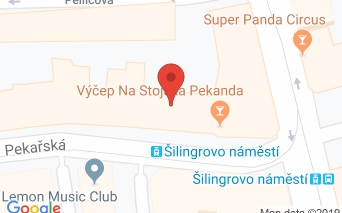 Restaurant is run by Winning Gastro s.r.o.
CRN (IČO): 08005427
Person in charge: Jerzy Packowski