Jerzy Packowski
co-owner
Thanks to his 15 year culinary practice, Jerzy is an experienced gastro professional. He is a reliable partner with hospitable approach, willing to meet all your requirements. His aim is to run the restaurant in friendly atmosphere to make the customer feel always satisfied.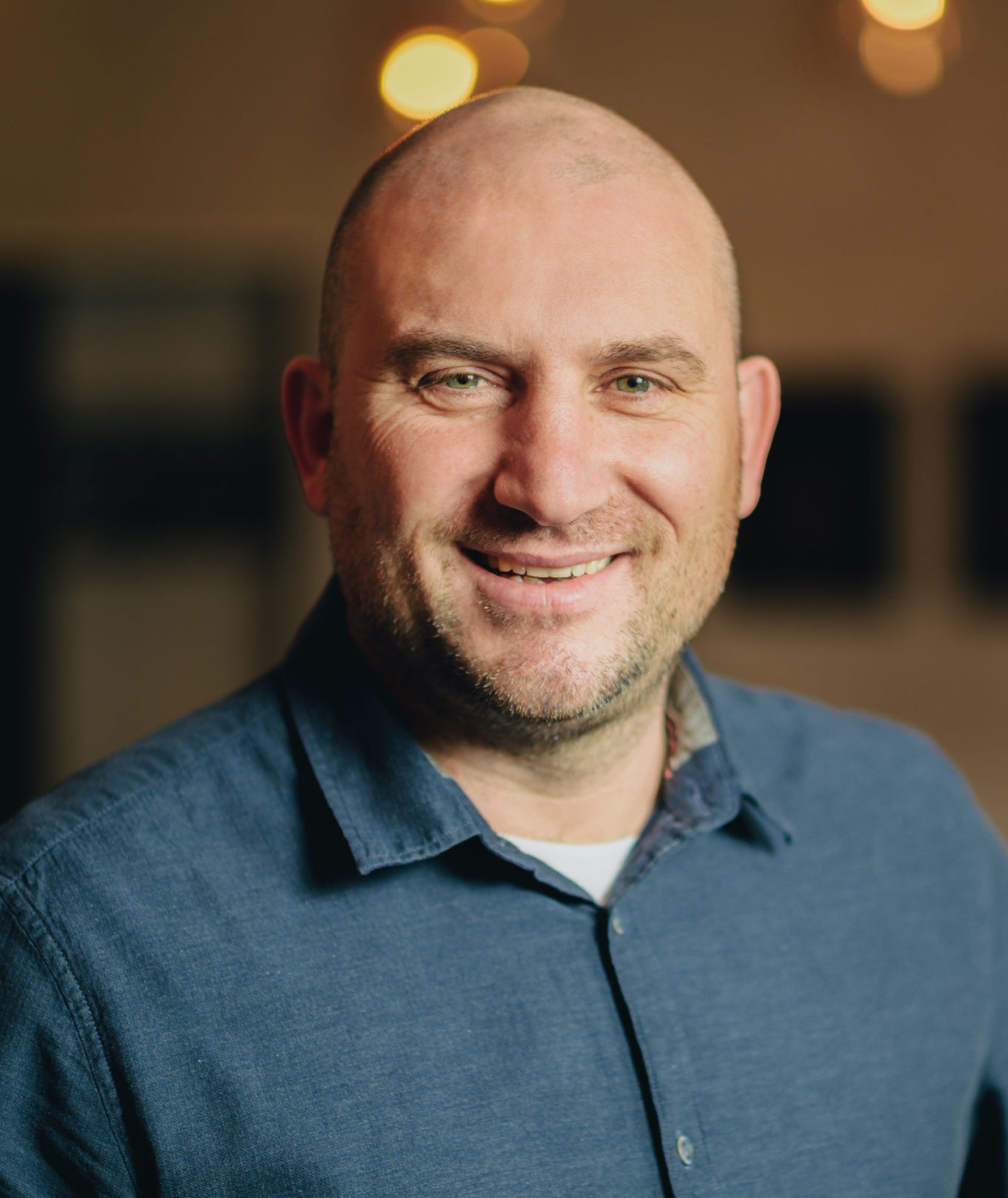 Pavel Kovář
chef
Pavel has rich experience from restaurants all over the world, including Michelin-starred ones. He is interested in the latest world culinary trends, which inspire him to create wonderful gastronomic treats. He loves and enjoys cooking for you.
Martin Kolář
sommelier
19 years' experience in the finest restaurants has made Martin one of the most respected experts on gastro services in Brno. He likes wine, especially Italian. He enjoys working with people, which he considers to be his mission, while wine expertise became his hobby.
Mojmír Hrubý
chef assistant
On his 15 year professional journey, Mojmír gained useful experience in various top-level restaurants. In the terms of modern gastronomy he became an expert on heat treatment of meat and fish. He emphasises use of high-quality fresh food. Satisfaction guaranteed!
Pekařská 4
602 00 Brno
Czech Republic
Monday – Friday
10:00 a.m. – 11:00 p.m.
Saturday
12:00 a.m. – 11:00 p.m.
Sunday
12:00 a.m. – 09:00 p.m.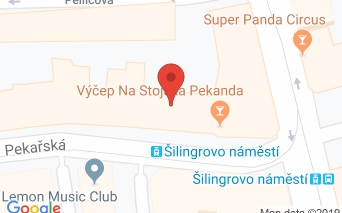 Restaurant is run by Winning Gastro s.r.o.
CRN (IČO): 08005427
Person in charge: Jerzy Packowski