Catering
We offer catering with us and outside our restaurant.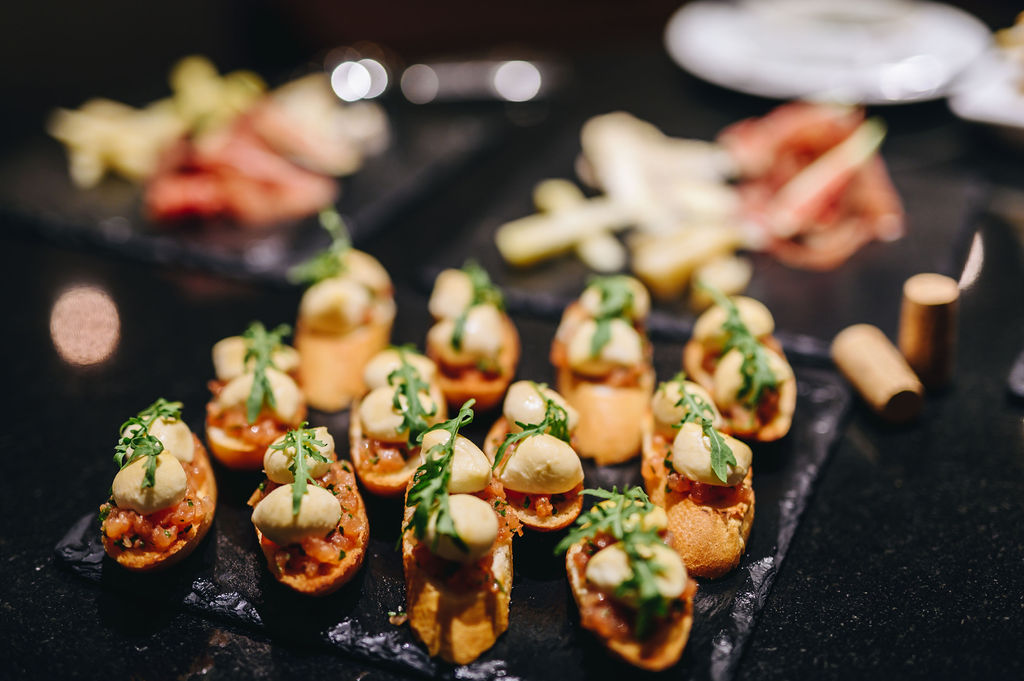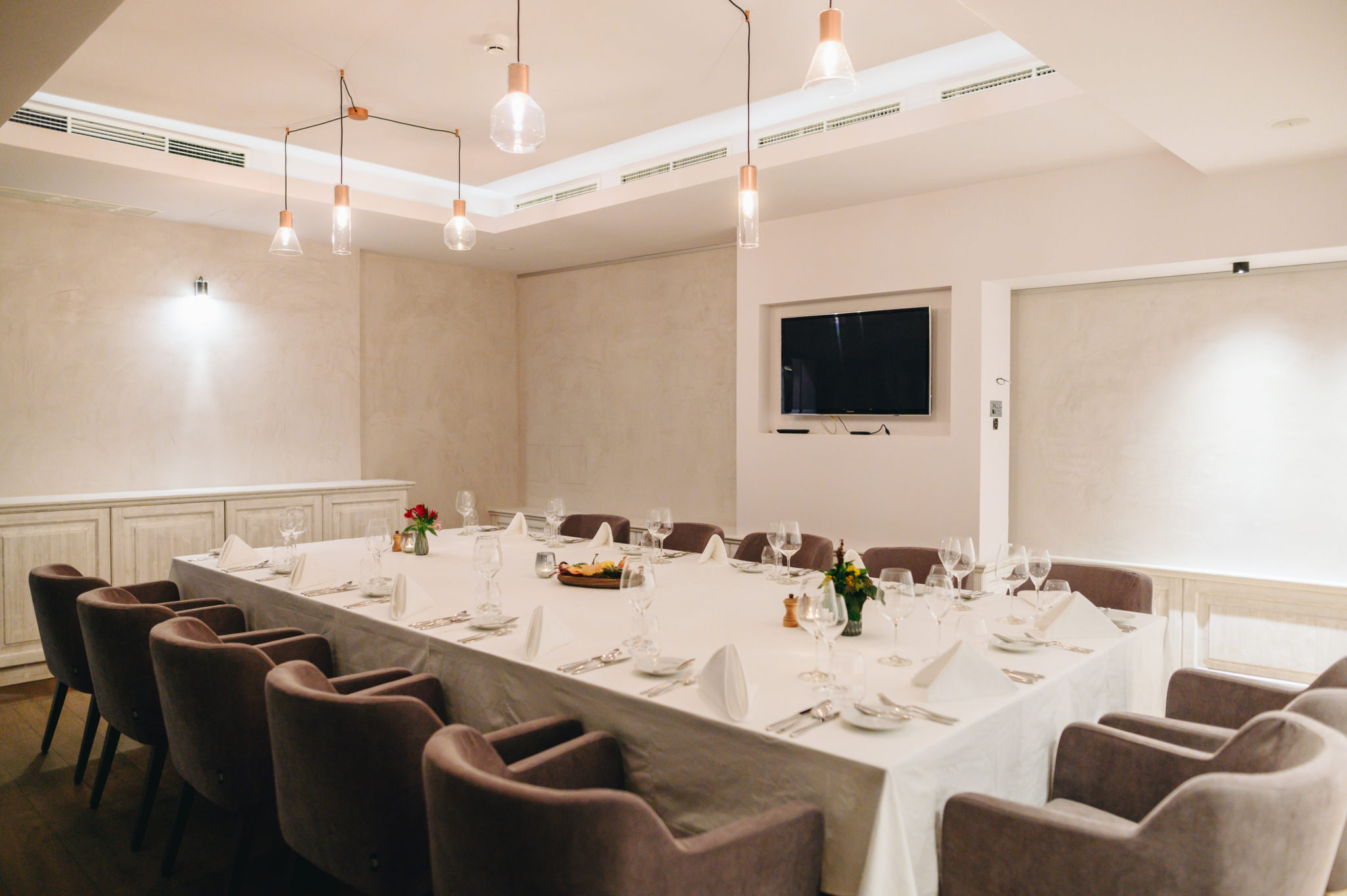 Premises
We offer for rent the restaurant as a whole and only individual parts.
Wine-tasting
We organize guided tastings with our sommelier.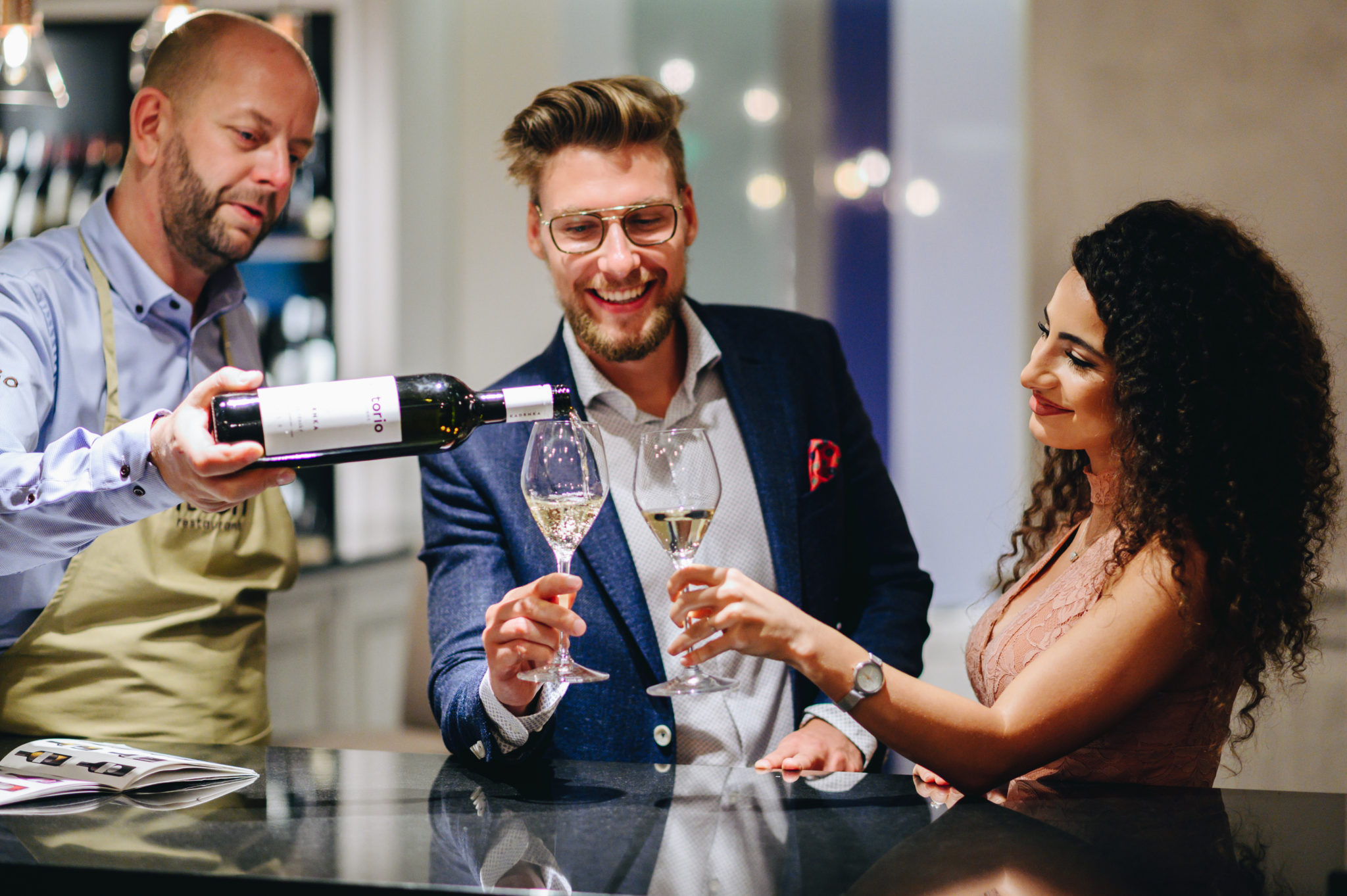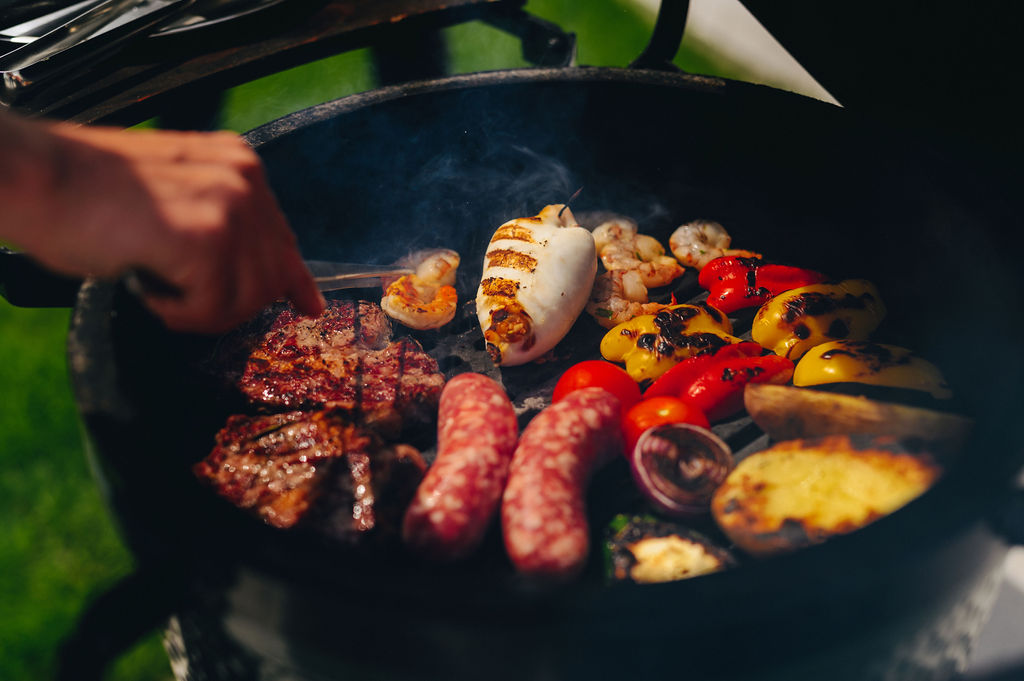 Grilling
We offer barbecue packages that will save you time with preparation.
Pekařská 4
602 00 Brno
Czech Republic
Monday – Friday
10:00 a.m. – 11:00 p.m.
Saturday
12:00 a.m. – 11:00 p.m.
Sunday
12:00 a.m. – 09:00 p.m.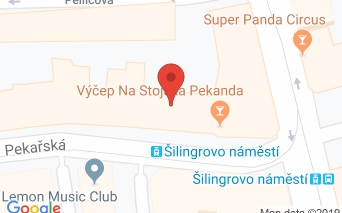 Restaurant is run by Winning Gastro s.r.o.
CRN (IČO): 08005427
Person in charge: Jerzy Packowski