Come and taste our delicious wines from various regions in France, Italy, Germany, Austria, New Zealand and Moravia!
Our wine bar is a great place to meet your friends, to enjoy wine-tasting or other pleasant social events.
If you happen to be passing by, or if you are organizing a party, do not hesitate to look in. We will be happy to help you choose the right wine for any occasion.
Wine tasting
We organize guided wine tasting events with sommelier Martin Kolář.
For reservations please call +420 775 930 348.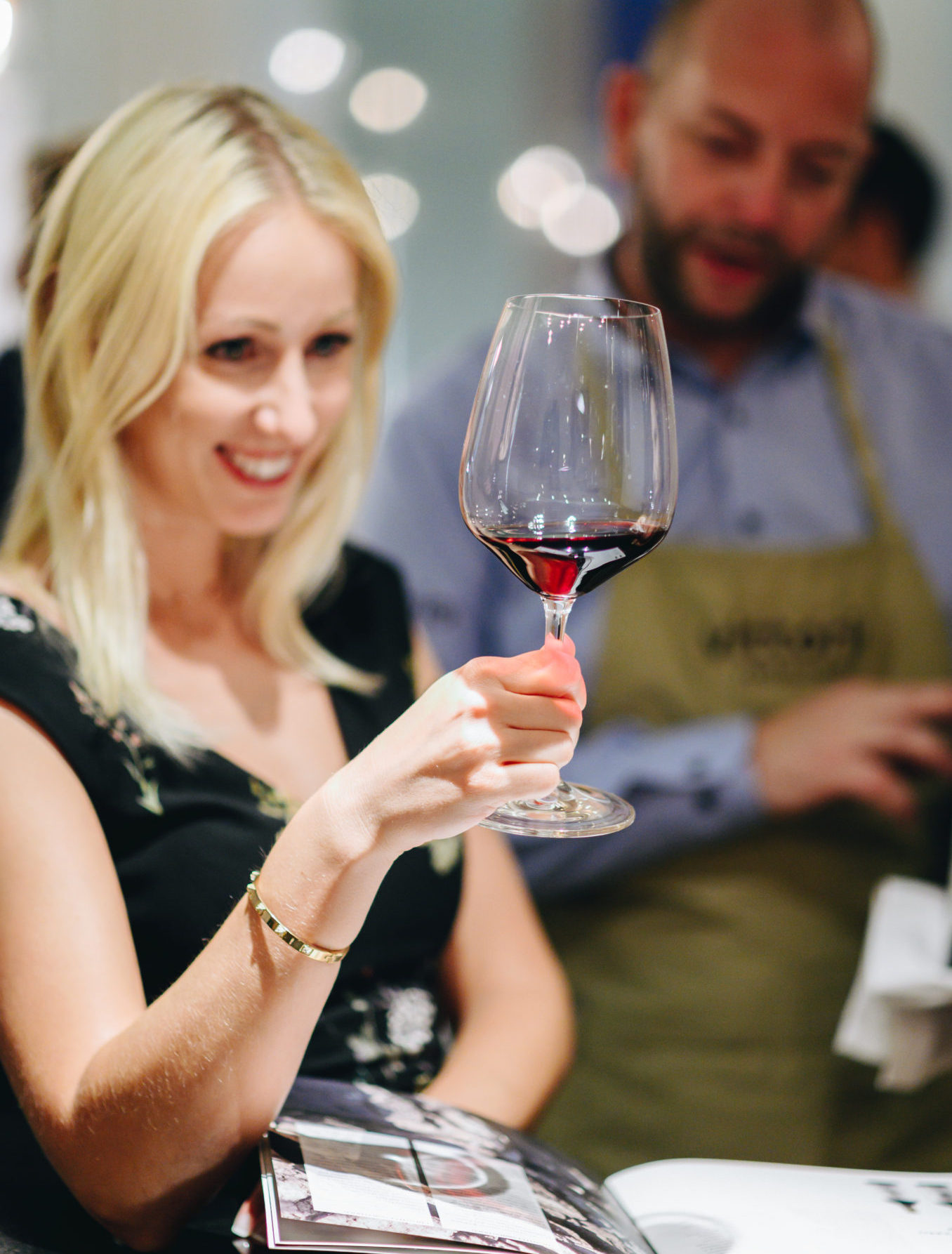 Pekařská 4
602 00 Brno
Czech Republic
Monday – Friday
10:00 a.m. – 11:00 p.m.
Saturday
12:00 a.m. – 11:00 p.m.
Sunday
12:00 a.m. – 09:00 p.m.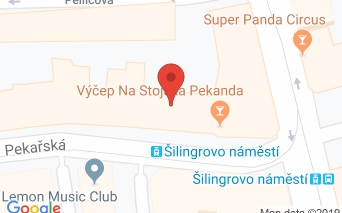 Restaurant is run by Winning Gastro s.r.o.
CRN (IČO): 08005427
Person in charge: Jerzy Packowski