We don't forget about vegetarians in our restaurant. Every week you will find one vegetarian menu in the lunch menu.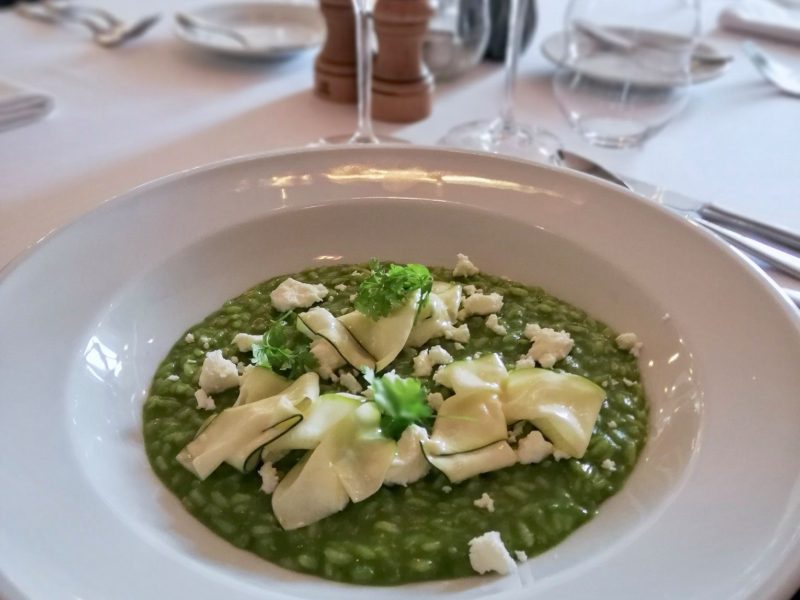 The restaurant is already open and fully operational. You can see chefs in action. There is definitely something to look at.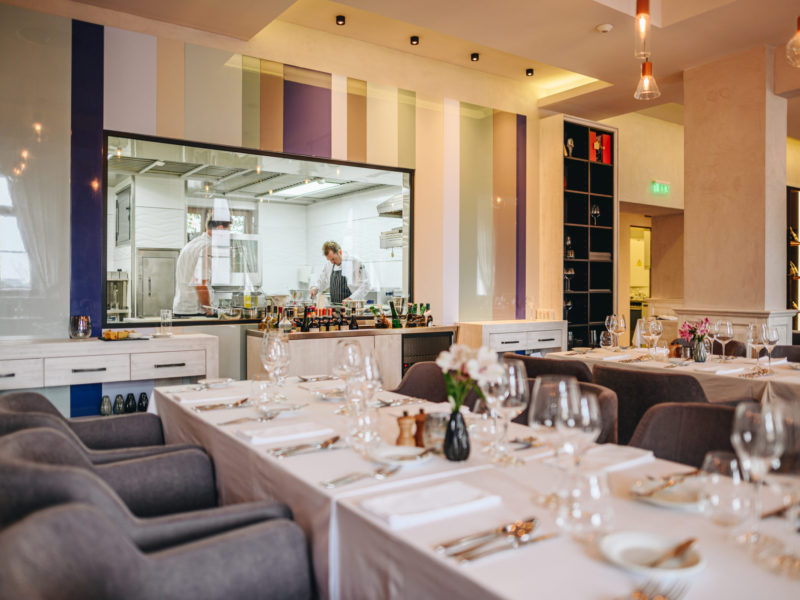 We bake from high-quality flour
Chef Pavel Kovář makes all bread and pastries for you from "living" flour (more at www.zivamouka.cz). It is high-quality hand milled flour from the region of Piedmont, supplied by signor Antonio Carlini. From 17th August you can try our fresh bakery products and pastries baked daily with love.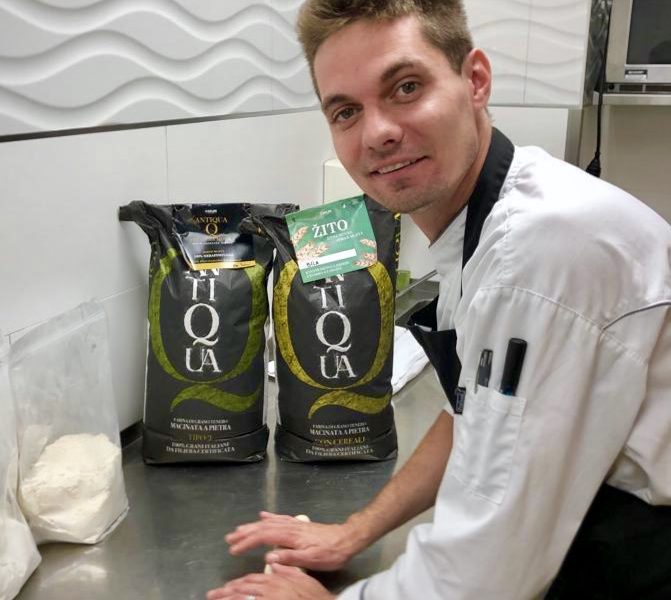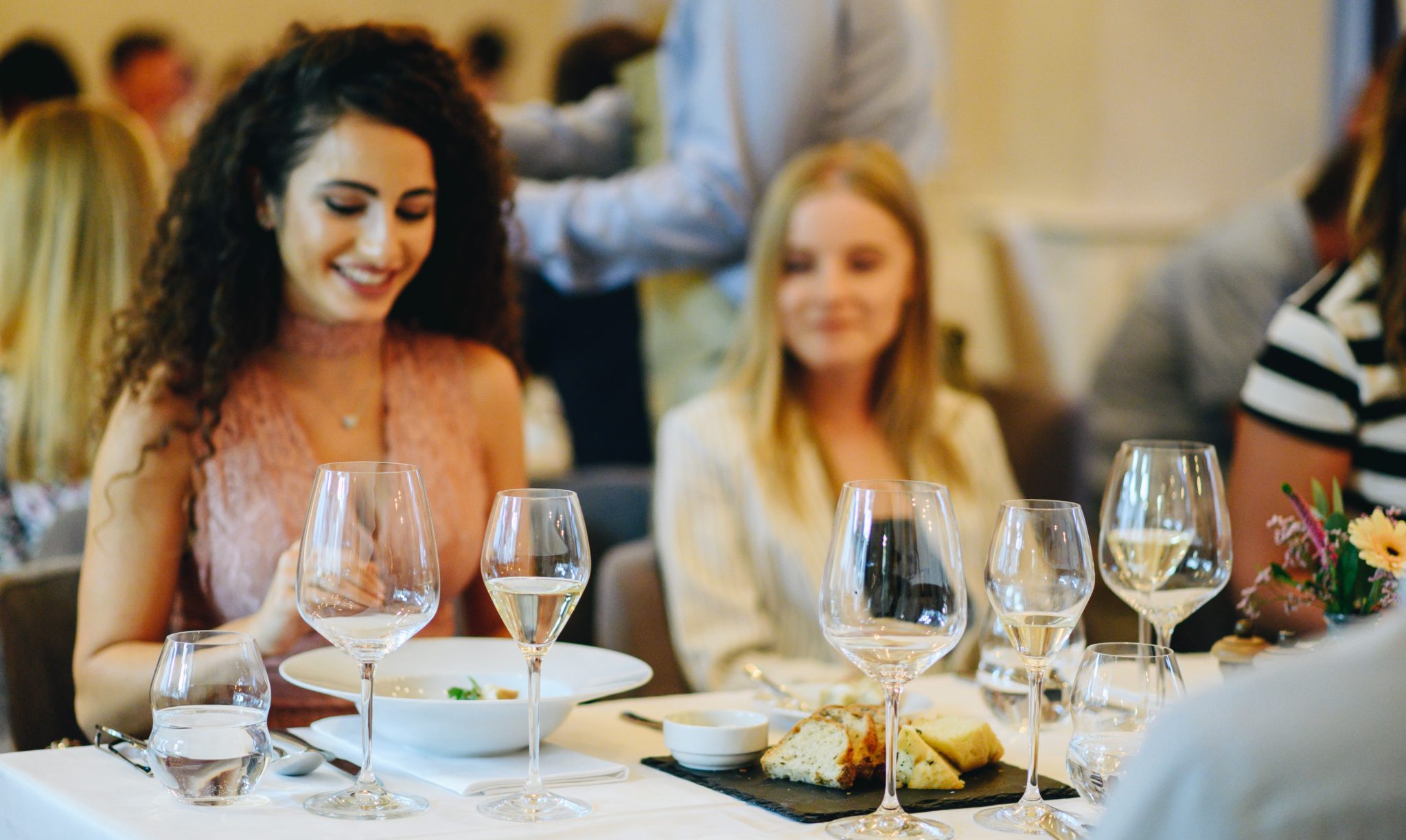 Restaurant with unique atmosphere
Vittorio Restaurant is a modern restaurant in the heart of Brno creating and serving Mediterranean-inspired meals. It offers pleasant sitting in its interior as well as in the outdoor garden or in an excellently supplied wine bar. Our restaurant is here for you and all your special moments, both private and business ones!
Our Mediterranean cuisine combines food of the highest quality with unusual ingredients inspired by contemporary culinary trends all over the world. Delicious meals from our menu accentuated by exclusive wines add up to the feeling of exceptional atmosphere.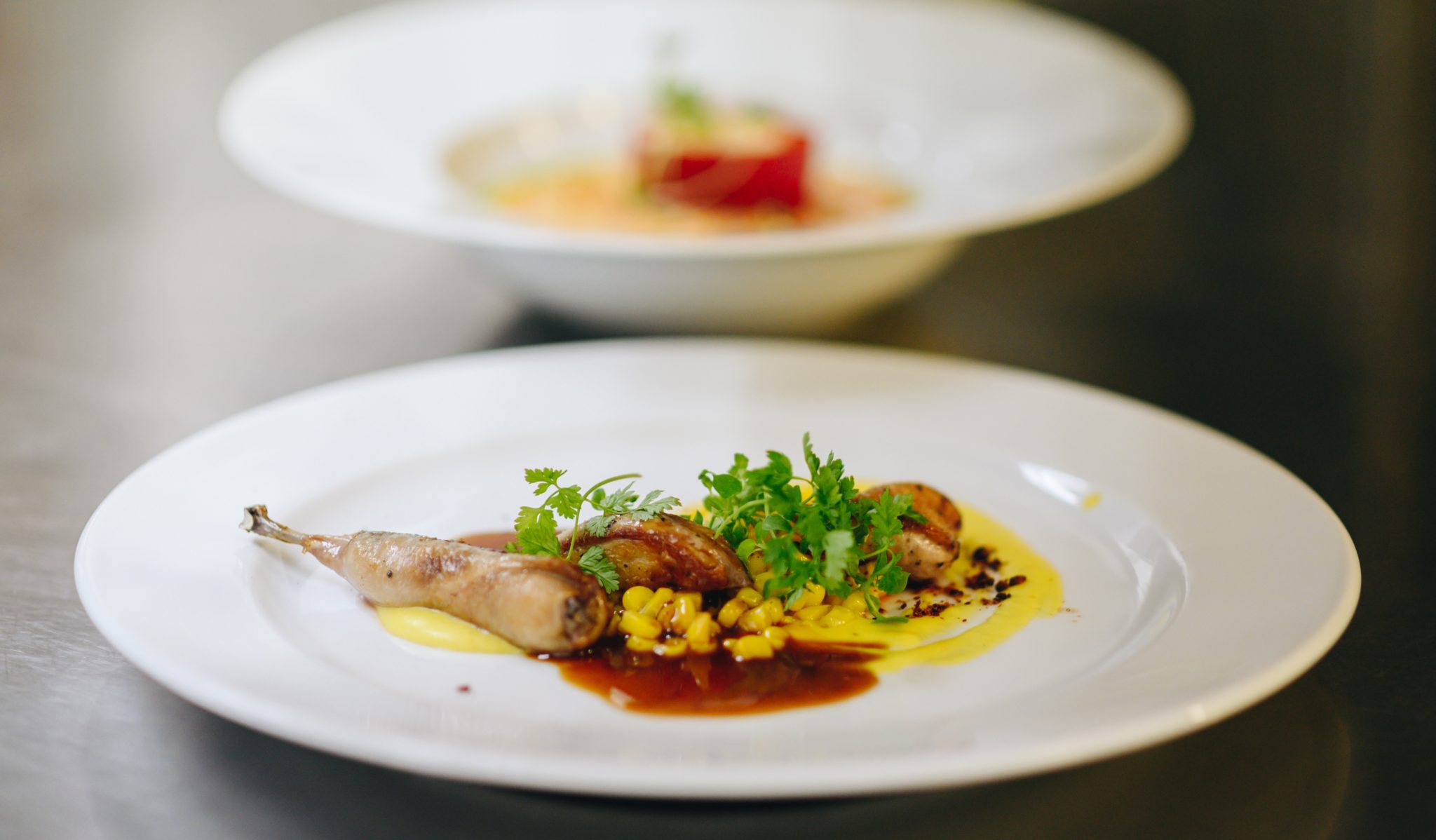 Present your dear ones, your friends or business partners with an unforgettable gastronomic experience. We offer vouchers in the value of 500 CZK, 1,000 CZK, 2,000 CZK and 5,000 CZK.
Pekařská 4
602 00 Brno
Czech Republic
info@vittorio.cz
www.vittoriorestaurant.cz
+420 606 13 44 99
11:00 a.m. – 11:00 p.m.
Monday – Sunday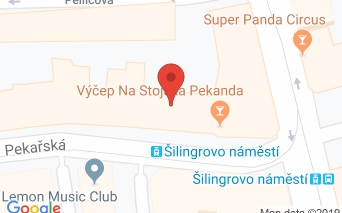 Restaurant is run by Winning Gastro s.r.o.
CRN (IČO): 08005427
Person in charge: Jerzy Packowski