ENJOY THE FLAVOURS OF OUR AUTUMN A LA CARTE MENU
Rich, warming, and delicious seasonal dishes make up our new a la carte menu. Chef Pavel Kovar chose the very best seasonal and fresh ingredients from our favourite suppliers and created a really special menu that we know you will love. Whether you are a looking for that perfect steak or you would preferer to have an amazing vegan or vegetarian experience, our restaurant features culinary options for all tastes. Book your table and enjoy the range of game-changing tastes guaranteed in every gorgeous autumn meal.
You can find our new menu here: https://vittoriorestaurant.cz/en/a-la-carte-2/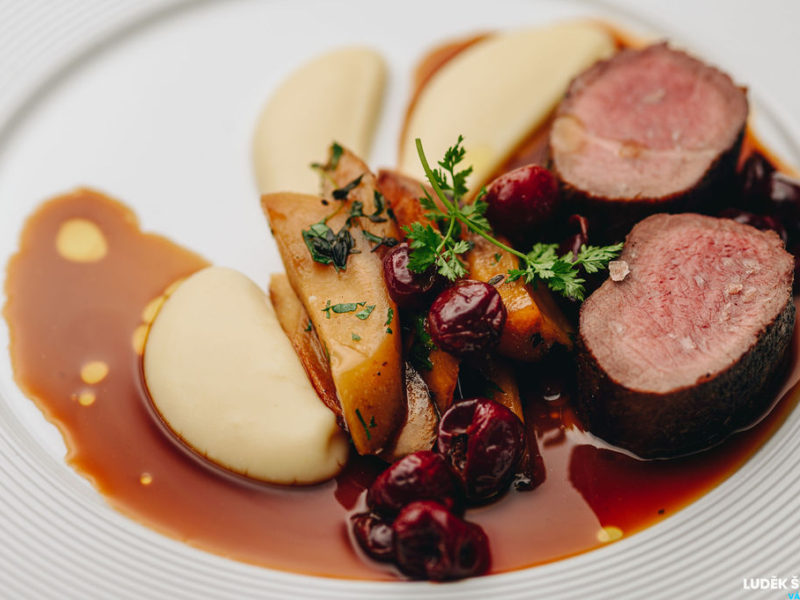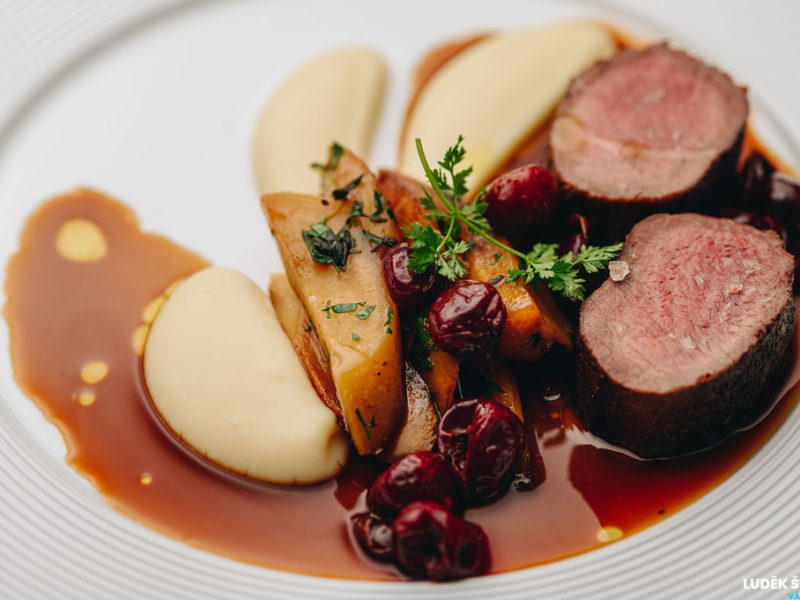 VITTORIO BUSINESS BREAKFAST
As the saying goes, breakfast is the most important meal of the day…
Therefore Vittorio Restaurant prepared for you something really special!
Every weekday morning, from 10am until 11am, you can enjoy our new breakfast!
If you are looking for a perfect place to have a business meeting and a proper breakfast, we have many delicious options to choose from!
Start your day off right in Vittorio Restaurant!
Let´s talk BBQ…. The season has just started and who doesn´t enjoy a good bbq!  But let´s be honest, the whole hassle with shopping and preparing it all is not that fun anymore… 🤨 so how about letting Vittorio Restaurant taking care of it all? With our perfectly prepared packages, all that´s left for you to do is start the fire and grill like a pro  😉
We would like to offer you 3 different types of BBQ packages: "Czech style", "Italian" style and "Gourmet style". (more…)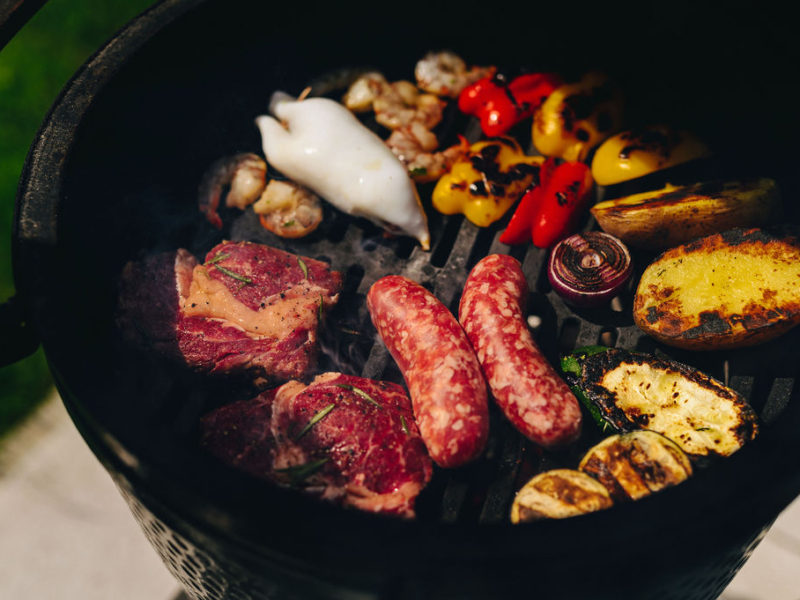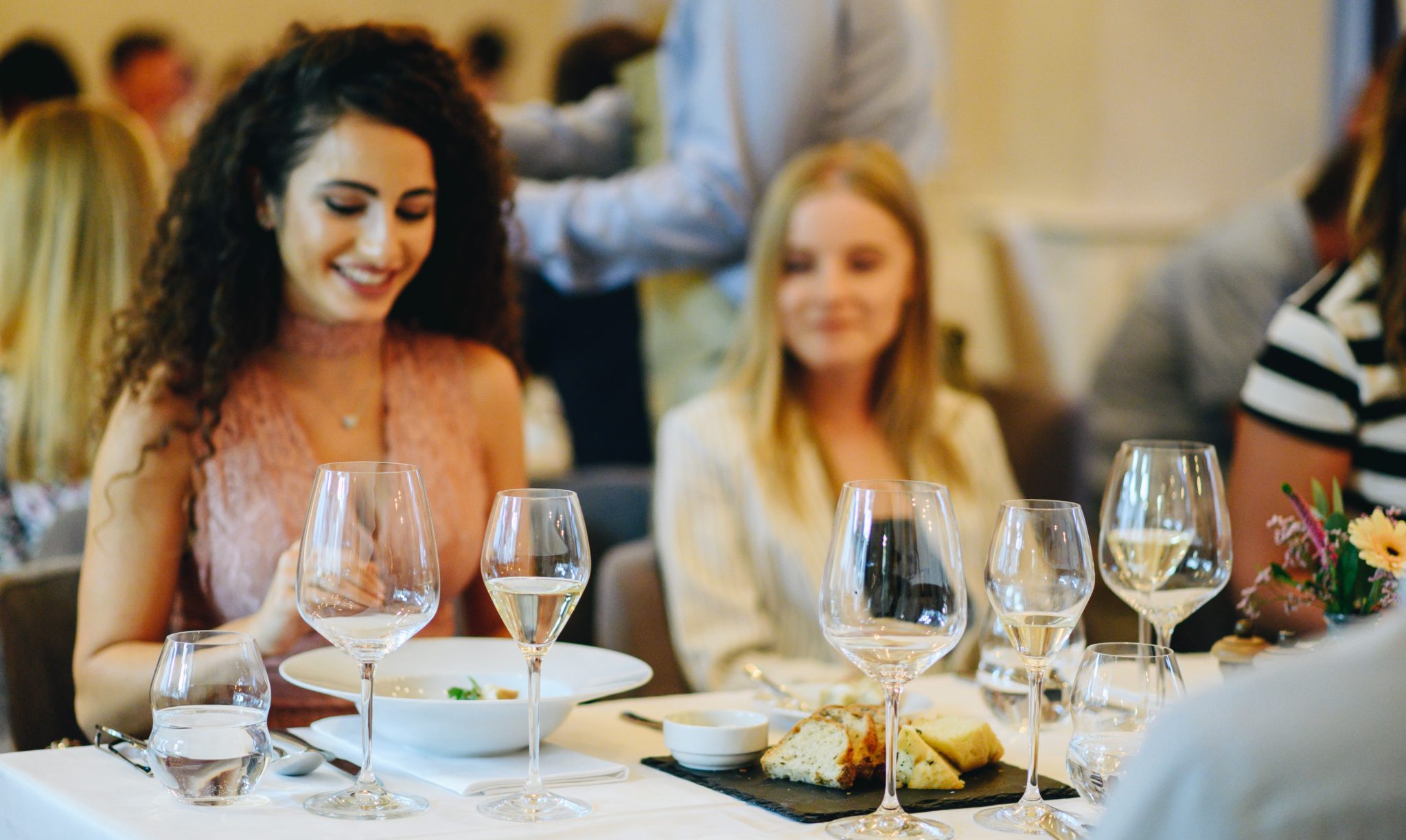 Restaurant with unique atmosphere
Vittorio Restaurant is a modern restaurant in the heart of Brno creating and serving Mediterranean-inspired meals. It offers pleasant sitting in its interior as well as in the outdoor garden or in an excellently supplied wine bar. Our restaurant is here for you and all your special moments, both private and business ones!
Our Mediterranean cuisine combines food of the highest quality with unusual ingredients inspired by contemporary culinary trends all over the world. Delicious meals from our menu accentuated by exclusive wines add up to the feeling of exceptional atmosphere.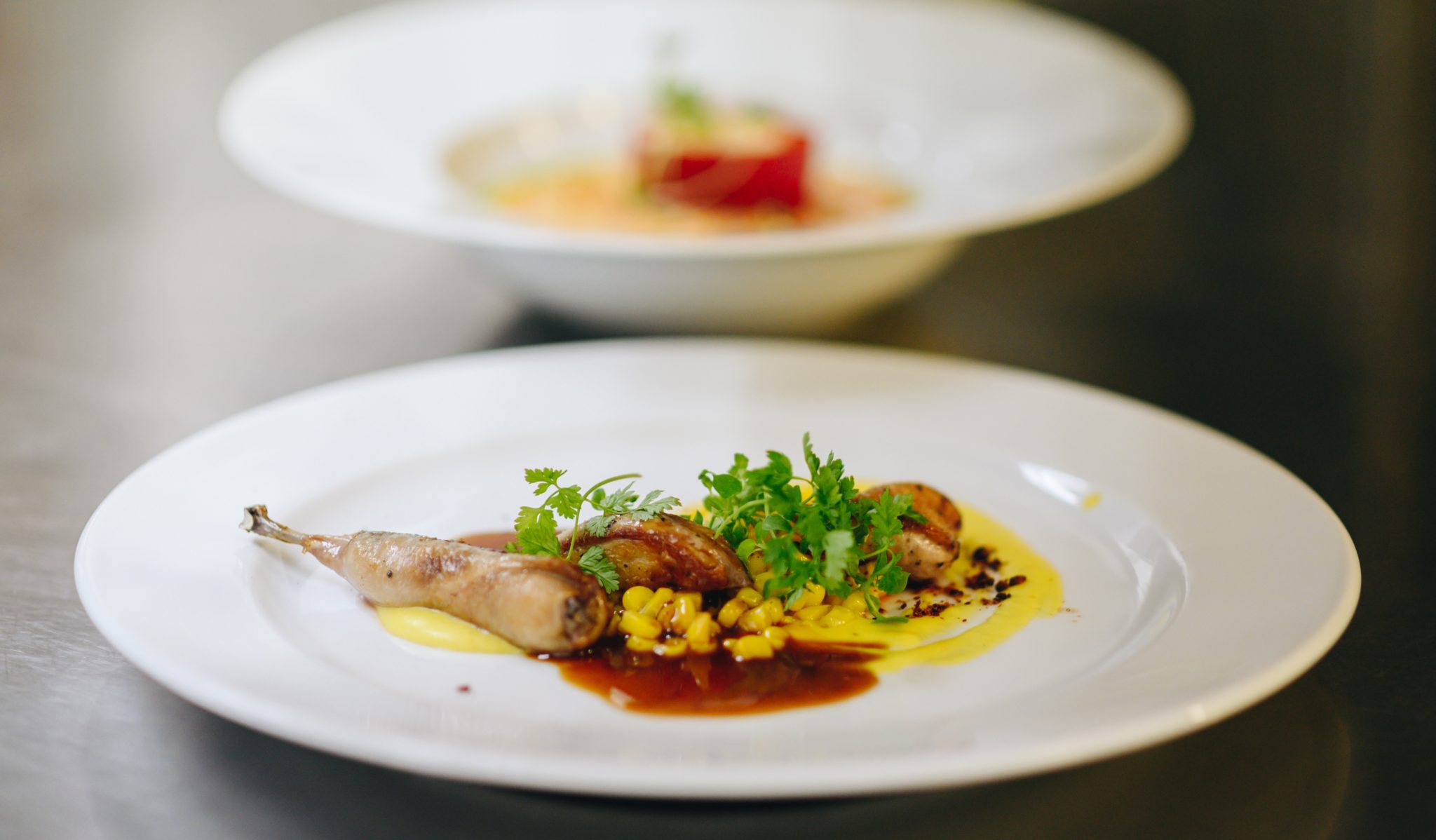 Present your dear ones, your friends or business partners with an unforgettable gastronomic experience. We offer vouchers in the value from 500 CZK with unlimited validity.
Pekařská 4
602 00 Brno
Czech Republic
Monday – Friday
10:00 a.m. – 11:00 p.m.
Saturday
12:00 a.m. – 11:00 p.m.
Sunday
12:00 a.m. – 09:00 p.m.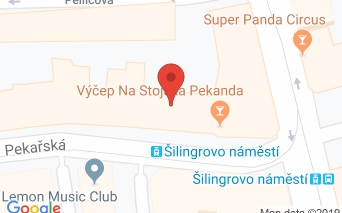 Restaurant is run by Winning Gastro s.r.o.
CRN (IČO): 08005427
Person in charge: Jerzy Packowski