Our culinary team is now in the best line-up for our entire existence.
In the kitchen we have experienced chefs who have been with us since the beginning, as well as young blood with experience from abroad, a native Italian or a MasterChef star.
Under the guidance of chef Petr Valášek, our chefs have prepared a new à la carte menu for you, which is really famous according to the first responses.
Choose here and enjoy!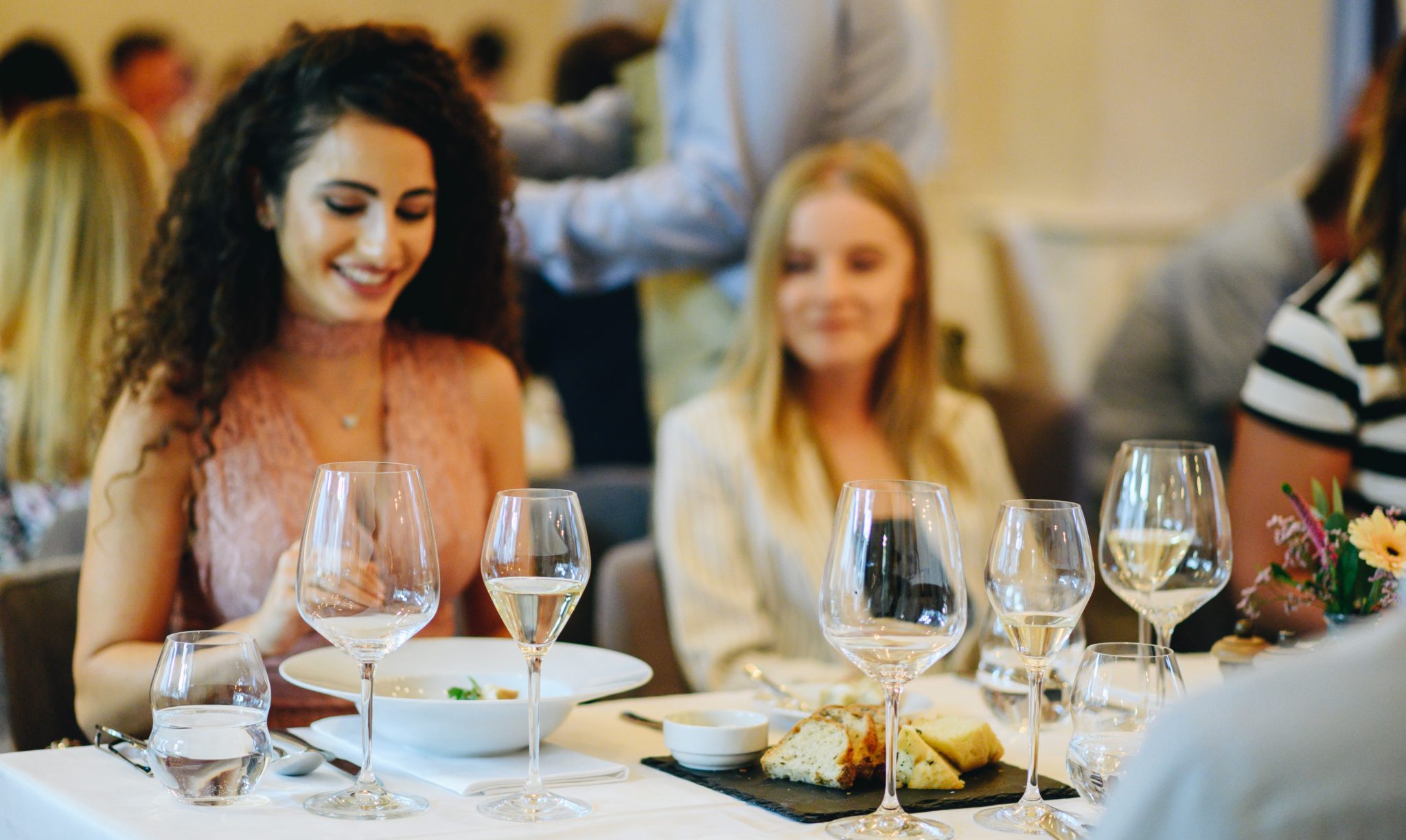 Restaurant with unique atmosphere
Vittorio Restaurant is a modern restaurant in the heart of Brno creating and serving Mediterranean-inspired meals. It offers pleasant sitting in its interior as well as in the outdoor garden or in an excellently supplied wine bar. Our restaurant is here for you and all your special moments, both private and business ones!
Our Mediterranean cuisine combines food of the highest quality with unusual ingredients inspired by contemporary culinary trends all over the world. Delicious meals from our menu accentuated by exclusive wines add up to the feeling of exceptional atmosphere.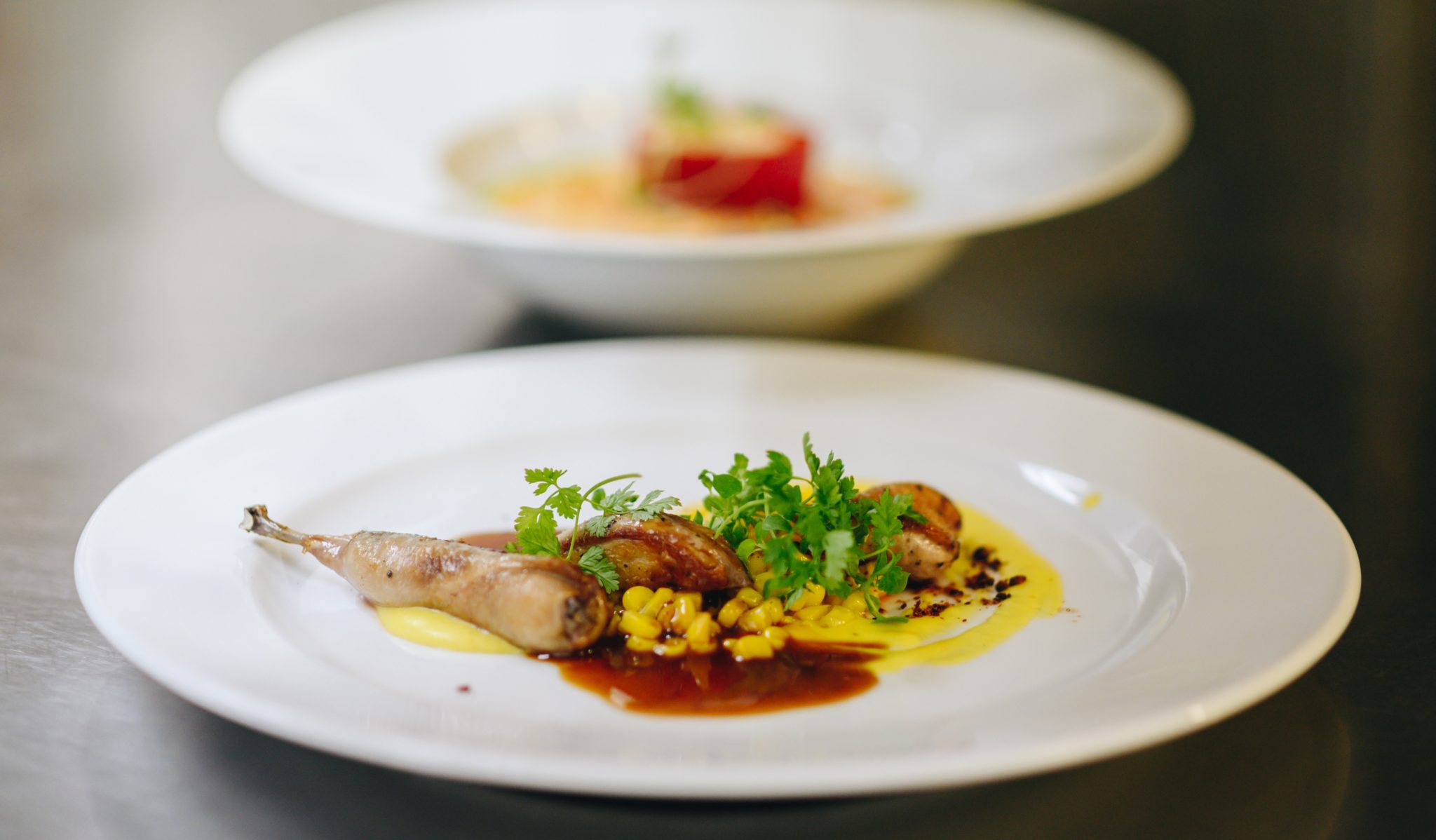 Present your dear ones, your friends or business partners with an unforgettable gastronomic experience. We offer vouchers in the value from 500 CZK with unlimited validity.
Pekařská 4
602 00 Brno
Czech Republic
Monday – Friday
11:00 a.m. – 11:00 p.m.
Saturday
12:00 a.m. – 11:00 p.m.
Sunday
closed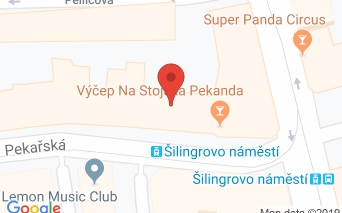 Restaurant is run by Winning Gastro s.r.o.
CRN (IČO): 08005427
Person in charge: Jerzy Packowski