Christmas and New Year in Vittorio
We would like to inform you that our restaurant will be closed between the 24th and the 26th of December 2019, as well as between the 1st and the 5th of January 2020.
On the 31st of December 2019 we would like invite you to our special New Year's Eve Gala Menu. You can find more information on our Facebook page.
We will be looking forward to seeing you after our Christmas holidays break or in the New Year 2020!
Your Vittorio Team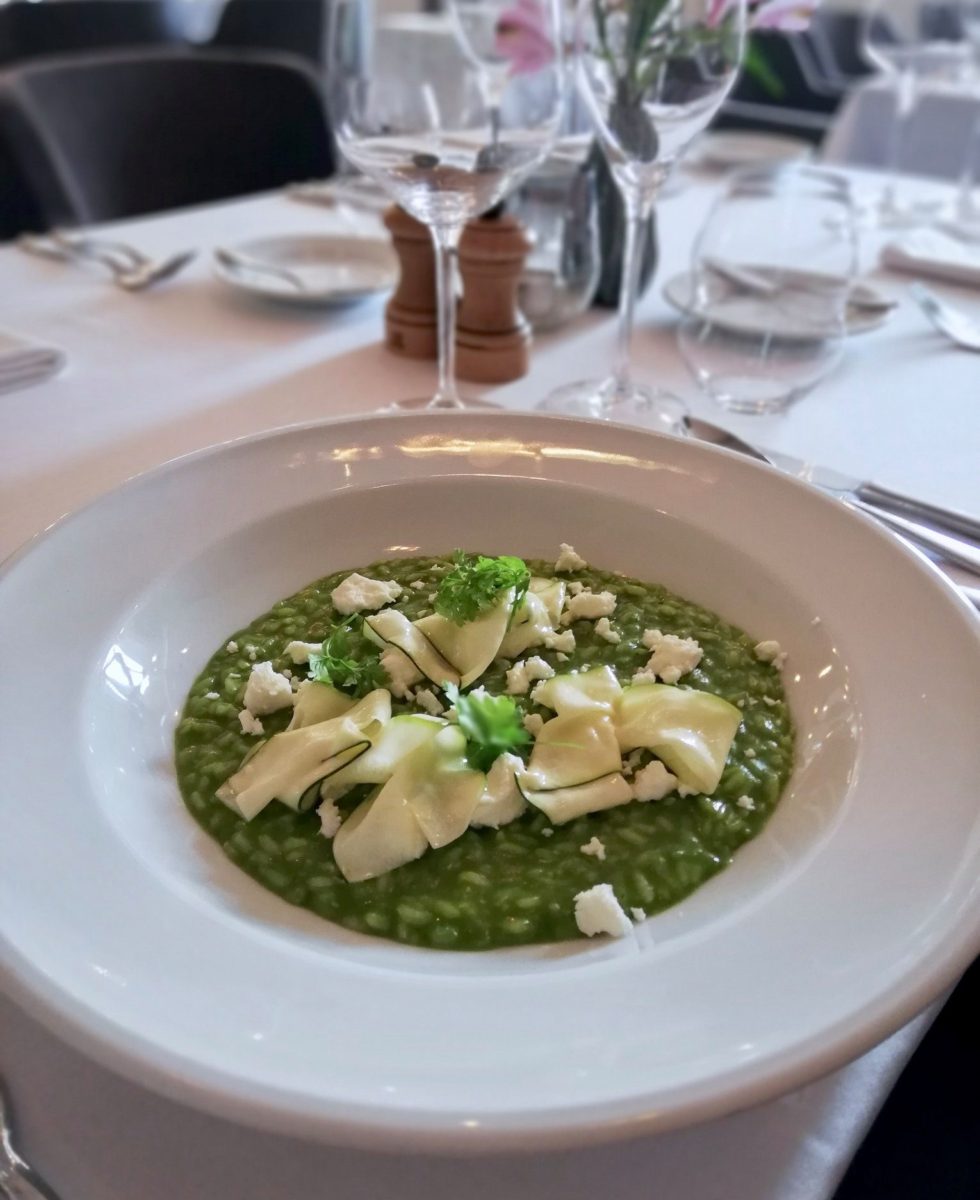 We don't forget about vegetarians in our restaurant. Every week you will find one vegetarian menu in the lunch menu.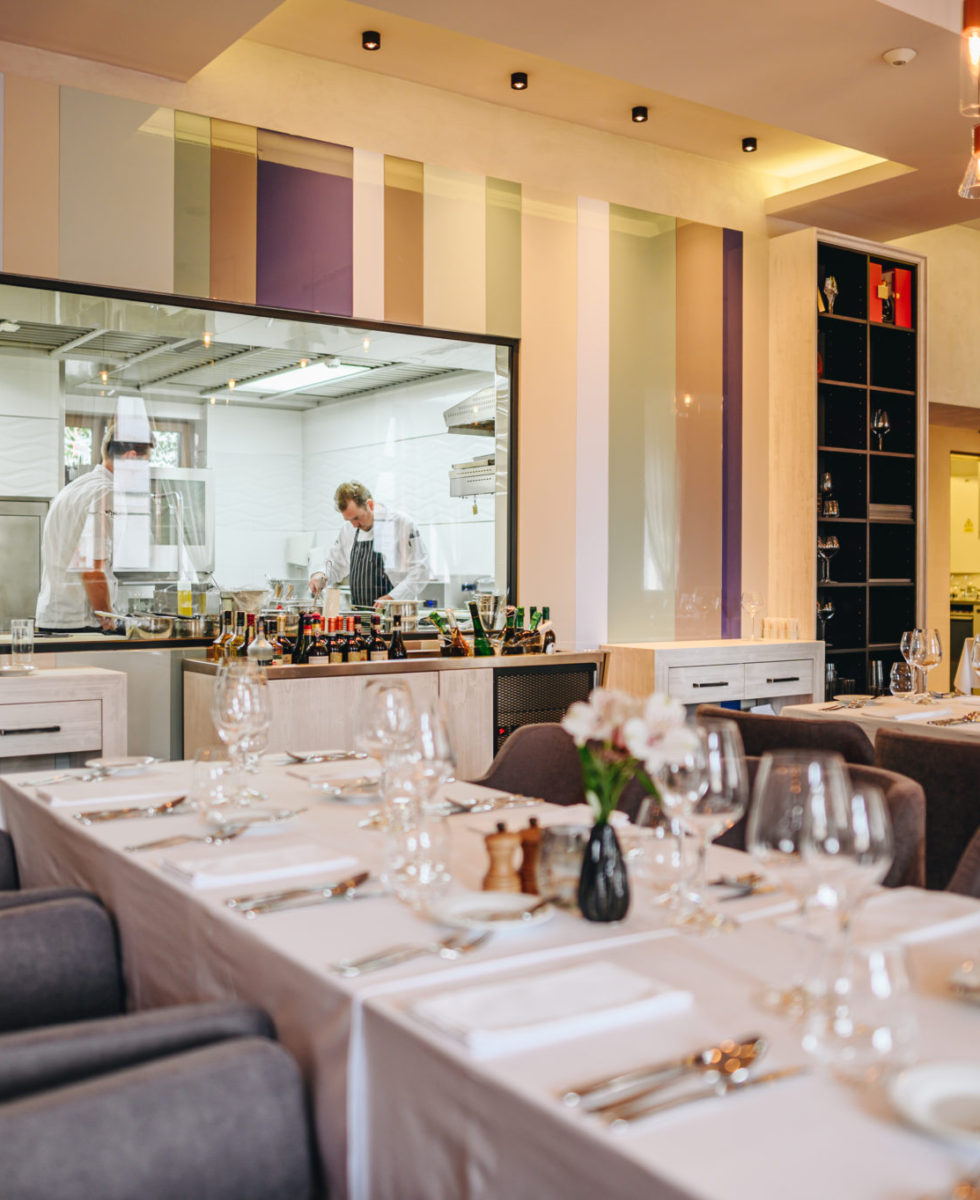 The restaurant is already open and fully operational. You can see chefs in action. There is definitely something to look at.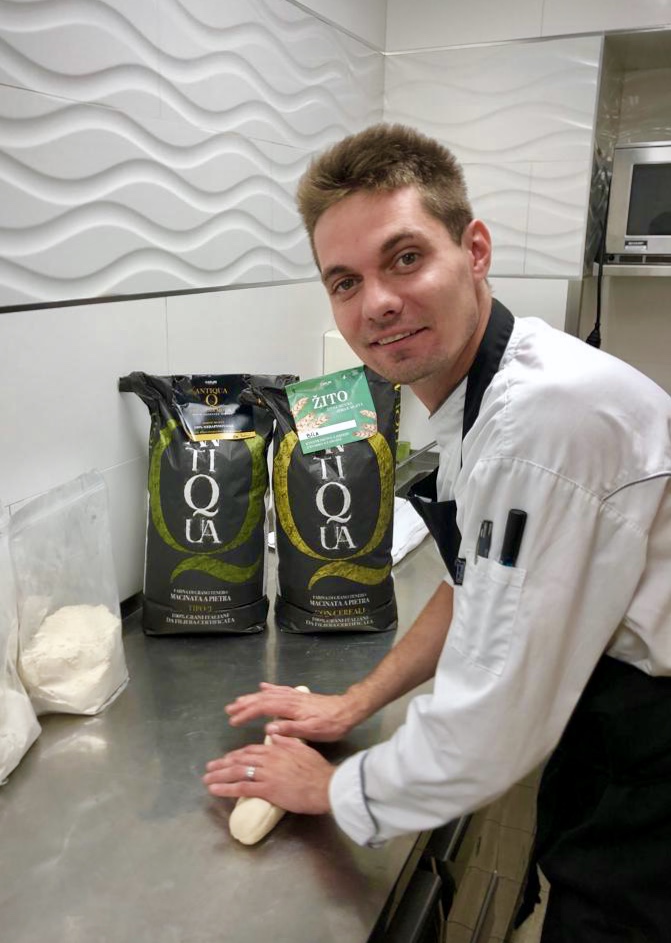 We bake from high-quality flour
Chef Pavel Kovář makes all bread and pastries for you from "living" flour (more at www.zivamouka.cz). It is high-quality hand milled flour from the region of Piedmont, supplied by signor Antonio Carlini. From 17th August you can try our fresh bakery products and pastries baked daily with love.
Our cooks visited the exclusive meat supplier – Maso Klouda. Their meat comes from selected breeding cattle in Bohemia and Moravia and it is processed according to traditional methods, using modern technologies. Come and enjoy its unique taste from 17th August.
Pekařská 4
602 00 Brno
Czech Republic
info@vittorio.cz
www.vittoriorestaurant.cz
+420 606 13 44 99
11:00 a.m. – 11:00 p.m.
Monday – Sunday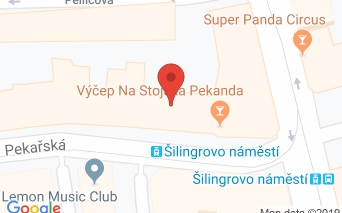 Restaurant is run by Winning Gastro s.r.o.
CRN (IČO): 08005427
Person in charge: Jerzy Packowski