Treat your loved one and yourself to something really special this year.
Although due to the current situation we are not able to host you in our restaurant, you can still enjoy a luxurious and fine dining experience!
We prepared for you a truly exquisite tasting menu, that you can order as a whole or simply choose single courses.
You can celebrate from Friday 12.2. to Sunday 14.2. Feel free to order and pick it up at our restaurant at Pekarska 4 or have it delivered to your door. For all orders above 500czk the delivery is free of charge.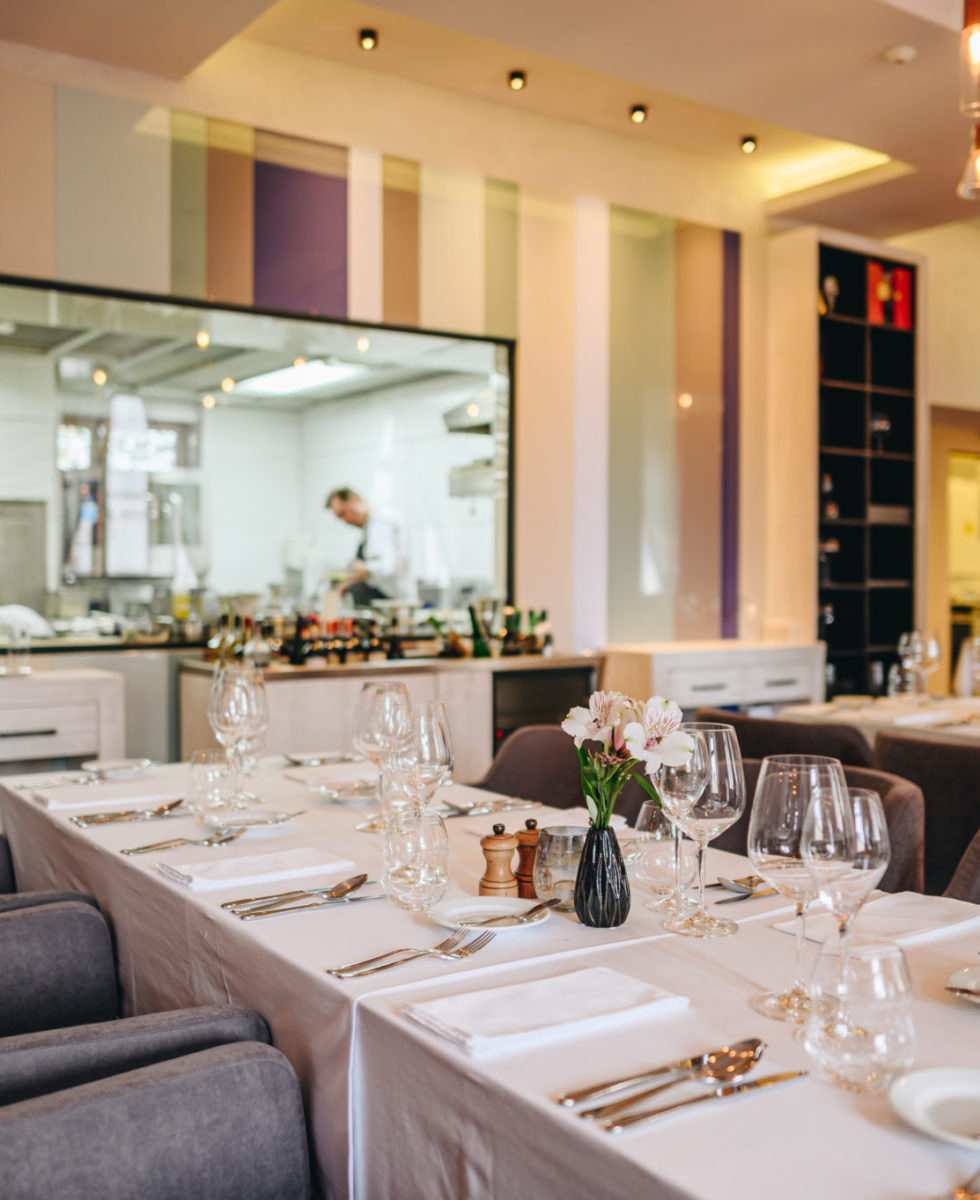 3th of Dec: Reopening after corona restrictions
Dear guests,
with great pleasure we would like to inform you, that Vittorio Restaurant is open again.
Come visit our restaurant and enjoy all the delicious dishes from our new winter à la carte menu.
Due to the local restrictions our temporary opening times are as follows:
Monday – Friday: 11:00 – 20:00
Saturday – Sunday: 12:00 – 20:00
We are looking forward to seeing you soon,
Vittorio Restaurant Team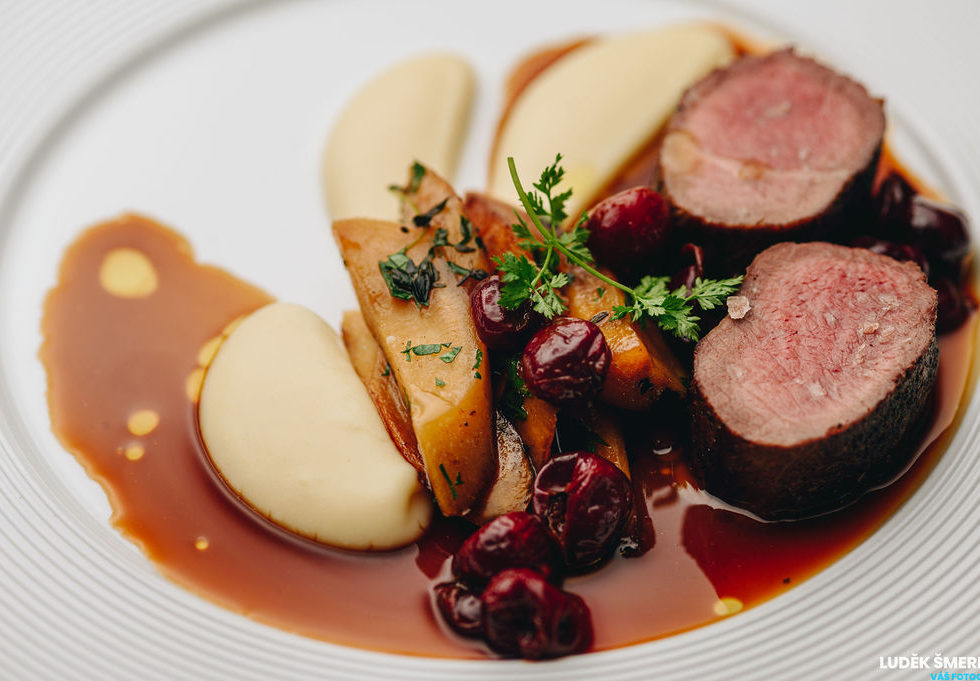 ENJOY THE FLAVOURS OF OUR AUTUMN A LA CARTE MENU
Rich, warming, and delicious seasonal dishes make up our new a la carte menu. Chef Pavel Kovar chose the very best seasonal and fresh ingredients from our favourite suppliers and created a really special menu that we know you will love. Whether you are a looking for that perfect steak or you would preferer to have an amazing vegan or vegetarian experience, our restaurant features culinary options for all tastes. Book your table and enjoy the range of game-changing tastes guaranteed in every gorgeous autumn meal.
You can find our new menu here: https://vittoriorestaurant.cz/en/a-la-carte-2/
VITTORIO BUSINESS BREAKFAST
As the saying goes, breakfast is the most important meal of the day…
Therefore Vittorio Restaurant prepared for you something really special!
Every weekday morning, from 10am until 11am, you can enjoy our new breakfast!
If you are looking for a perfect place to have a business meeting and a proper breakfast, we have many delicious options to choose from!
Start your day off right in Vittorio Restaurant!
Let´s talk BBQ…. The season has just started and who doesn´t enjoy a good bbq!  But let´s be honest, the whole hassle with shopping and preparing it all is not that fun anymore… 🤨 so how about letting Vittorio Restaurant taking care of it all? With our perfectly prepared packages, all that´s left for you to do is start the fire and grill like a pro  😉
We would like to offer you 3 different types of BBQ packages: "Czech style", "Italian" style and "Gourmet style". (more…)
Pekařská 4
602 00 Brno
Czech Republic
Monday – Friday
10:00 a.m. – 11:00 p.m.
Saturday
12:00 a.m. – 11:00 p.m.
Sunday
12:00 a.m. – 09:00 p.m.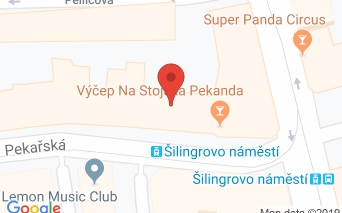 Restaurant is run by Winning Gastro s.r.o.
CRN (IČO): 08005427
Person in charge: Jerzy Packowski