TRAVELERS' CHOICE 2021 award
Vittorio Restaurant received the TRAVELERS ' CHOICE 2021 award, which ranks us among the top 10 % of the best rated restaurants.
We accept this award with great gratitude and humility.
We will continue to strive to maintain your favor because it is an appreciation of our work from you, our guests.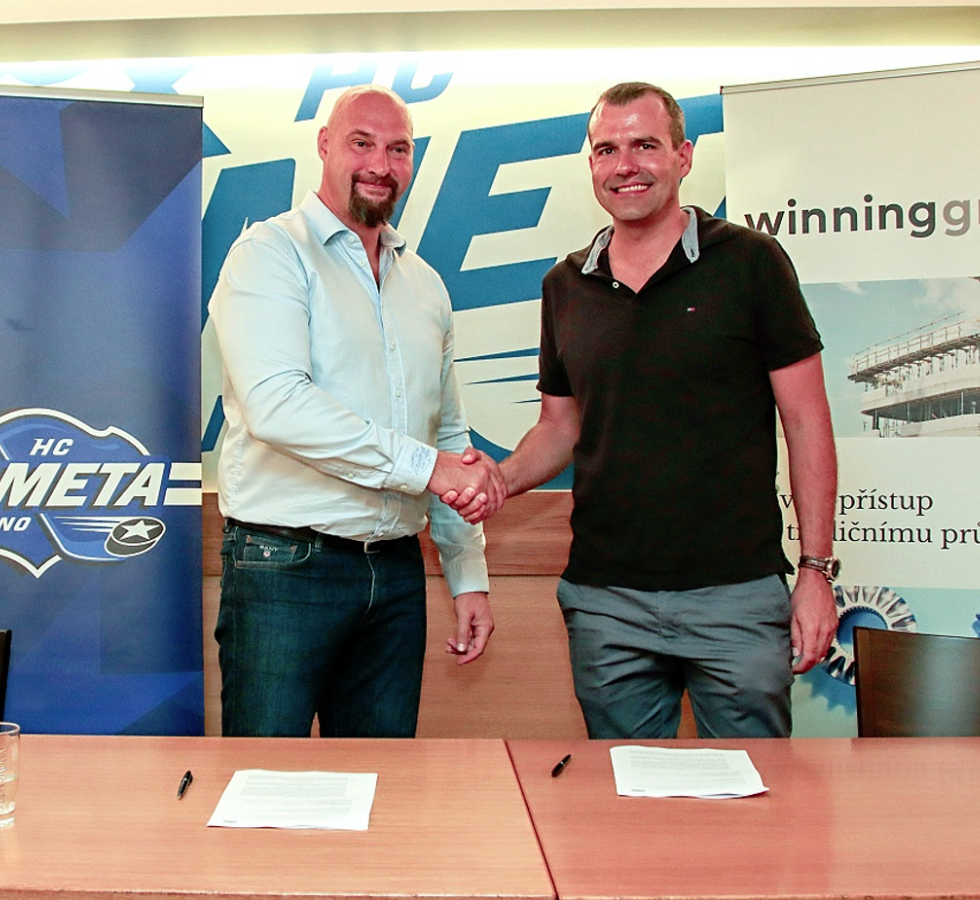 Our connection with HC Kometa Brno
You may not know it, but Vittorio Restaurant belongs to Winning Group, which has now become the main partner of the local Brno Ice Hockey Club – HC Kometa.  From now on, the hockey arena,  will be also renamed into Winning Group Arena.
We wish the whole HC Kometa team that the new arena name brings them luck!
You can read more about it in Forbes magazine or on the HC Kometa website.
And maybe if you are lucky, you get to see the players as well in our restaurant, as now they will be for sure our frequent guests!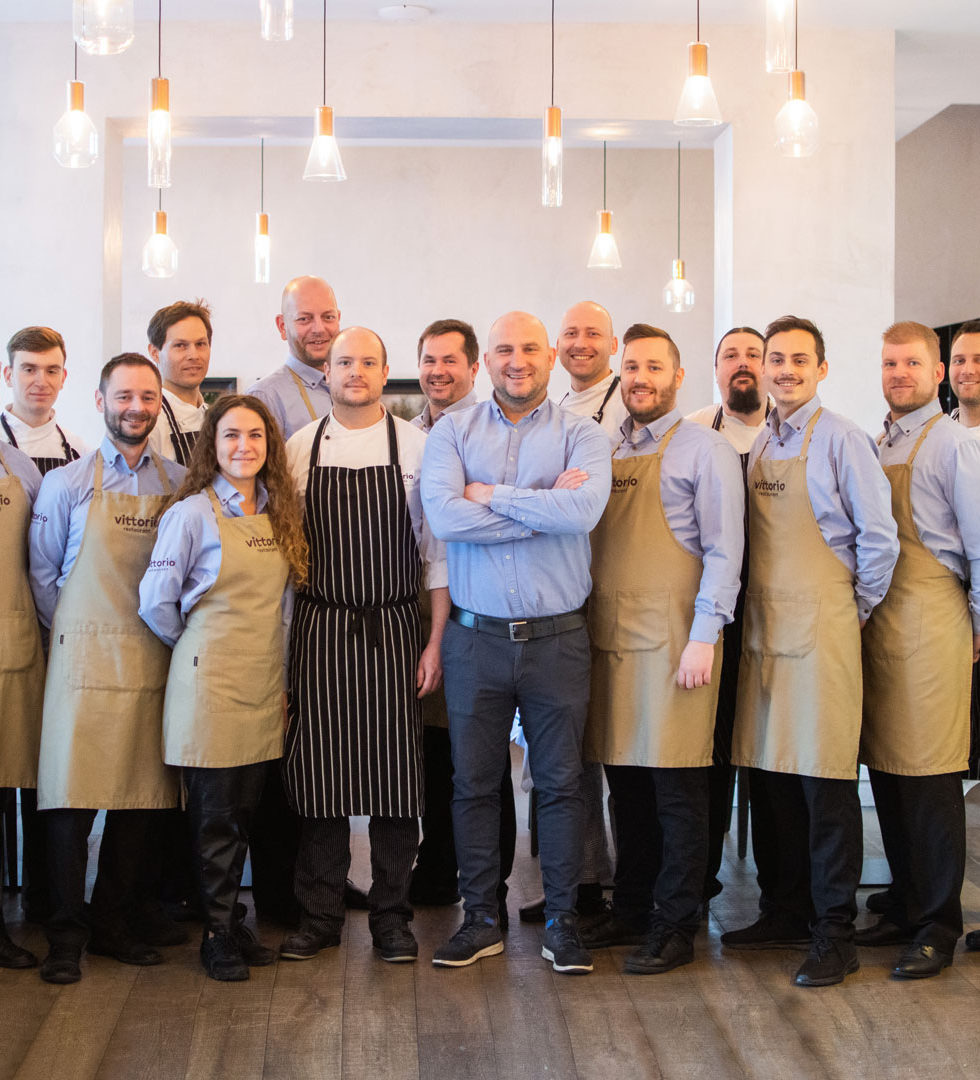 We are already looking forward to the time when we will be able to meet in person. Our chef and his culinary team are already preparing the new spring à la carte menu, which will be available soon.
We are also finishing the composition of barbecue packages for the 2021 season, which will be on sale at the end of March.
At the same time, you can look at the current photo of our team and read all about the story of our new chef and how he chose his profession.
Treat your loved one and yourself to something really special this year.
Although due to the current situation we are not able to host you in our restaurant, you can still enjoy a luxurious and fine dining experience!
We prepared for you a truly exquisite tasting menu, that you can order as a whole or simply choose single courses.
You can celebrate from Friday 12.2. to Sunday 14.2. Feel free to order and pick it up at our restaurant at Pekarska 4 or have it delivered to your door. For all orders above 500czk the delivery is free of charge.
3th of Dec: Reopening after corona restrictions
Dear guests,
with great pleasure we would like to inform you, that Vittorio Restaurant is open again.
Come visit our restaurant and enjoy all the delicious dishes from our new winter à la carte menu.
Due to the local restrictions our temporary opening times are as follows:
Monday – Friday: 11:00 – 20:00
Saturday – Sunday: 12:00 – 20:00
We are looking forward to seeing you soon,
Vittorio Restaurant Team
Pekařská 4
602 00 Brno
Czech Republic
Monday – Friday
11:00 a.m. – 11:00 p.m.
Saturday
12:00 a.m. – 11:00 p.m.
Sunday
closed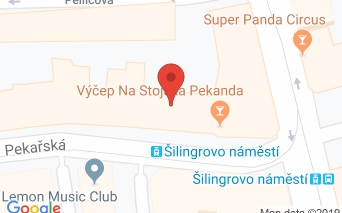 Restaurant is run by Winning Gastro s.r.o.
CRN (IČO): 08005427
Person in charge: Jerzy Packowski